Benefits of Studying in the USA For Indian Students
When planning for higher education, it is important to introspect and make an informed decision before taking the plunge. Studying abroad doesn't just give you tangible degrees and certificates, it is an experience that helps you evolve once you set out of your comfort zone.
According to the latest report by various highly acclaimed ranking agencies, USA has emerged as a leading country known for its quality education and other parameters. Every year, the number of students dreaming to study in the US keeps increasing!
Here are a few advantages of studying in US:
A lot of international students pick USA because of its strong reputation when its comes to higher education. With over 4000 universities across the country, the US higher education system is always held in high esteem, is extremely prestigious and exerts a powerful influence on the rest of the world. Undoubtedly, a degree from a top US university is like having global citizenship.
Gaining a US degree is an extremely impressive accomplishment as it is not only accredited with different organizations and professional bodies but is also recognized among all quarters of the industry.
Contact us to know more about your dream destination and boost your career with a star-studded US degree and get a top notch career edge.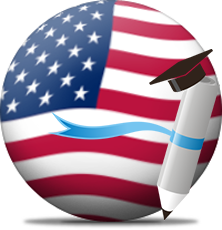 The US education system is designed to be very student friendly and offers numerous study choices according to the needs and interests of an individual.
Students at an undergraduate level are encouraged to explore variety of subjects according to their preferences before they declare their choice of major at the end of their second year. The US education does not just offer traditional courses but a wide spectrum of unconventional courses are also offered that help students broaden their perspectives and make the overall learning experience interesting and exciting.
US universities not just allow students to choose between various minor, majors, double majors but also give them an option to select when to attend classes, how many classes to enroll for in each semester and so on.
All in all, the US education system is very conforming to each student's needs and preferences.
The US universities have always been very generous in giving scholarships to exceptionally bright students. With a wide range of institutions to choose from in the US, there truly is a university for every student of any background that fits their budget.
Granting of scholarships for Indian students to study in USA is based on academic merit and distinction in other non scholastic works. There are majorly two types of scholarships options available to choose from-
Merit based scholarship: Facilitated to meritorious students who have demonstrated their academic or non academic excellence throughout. In addition to this, exceptionally high scores in standardized tests such as SAT or ACT can also be taken into consideration.
Need based scholarships which are based on the financial capacity of deserving candidates. It is offered to those students, whose family resources (as calculated by a standardized formula) are not sufficient to cover the educational costs.
While there is a limited need-based aid for the international students, there are many merit-based scholarships for the world's brightest.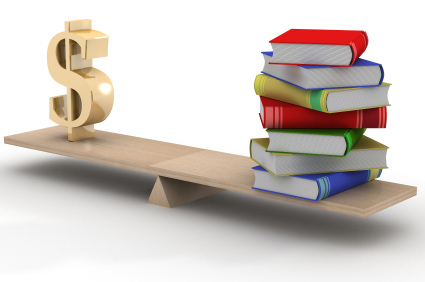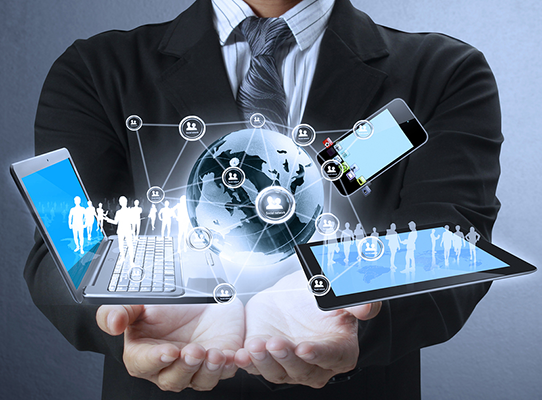 Research in the US universities has been widely recognized as one of the core benefits of studying in US and the universities have earned a respectable stature in the world due to their remarkable research contributions made over the years. The US universities take pride on being at the forefront of technology and educational techniques, and in making available to their students the best possible equipment and resources. Regardless of what degree a student chooses to pursue, he/she gets immense exposure to the newest and modern technology, which serves as an impressive building block in the overall learning experience.
US universities focus on the aspect of preparing their students in a manner that is applicable worldwide. This attracts top employers of the world who seek a wide range of knowledge, adaptability and experience that students acquire by studying in the US. They often look to hire employees who not only have multi-cultural language skills, but also who can help communicate, negotiate and conduct businesses across different cultures and geographies.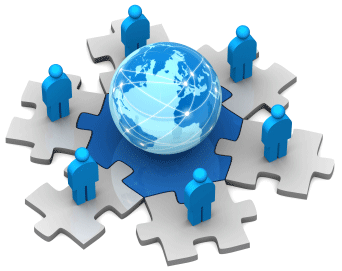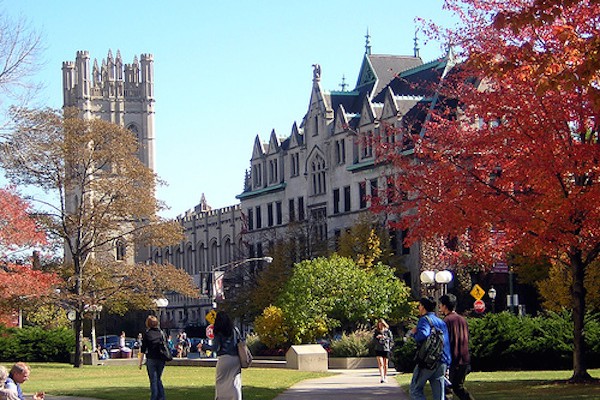 Since US Education is very popular among all international students, staying on campus helps students in making new friends from all over the world, learn a lot about other cultures and communities and enrich their experience. After all, it is rightly said that the friends and experiences obtained during campus life are worth as much as education itself.
For many international students, living in a dormitory with other university students gives them an opportunity to meet new people from different backgrounds and make lifelong bonds.
The US universities are also known for their vibrant campus life which offers a great mix of academics and extracurricular activities Sporting activities play a major role in the US universities. Even if one does not take part in any sport they can always be part of many other social events on campus or be part of the student government, student clubs, university newspaper etc.
State of the Art Infrastructure
There is more to the US universities than just faculty, research and technology. For most international students, the universities become their home for the four years of undergraduate studies. The campuses not just have beautiful open surroundings but have an extremely alluring infrastructure. Each campus offers state-of-the-art infrastructure that has facilities such as libraries that host rare collections, well-funded students' clubs, furnished accommodations, health facilities, career & sports centers, office for international students and many more.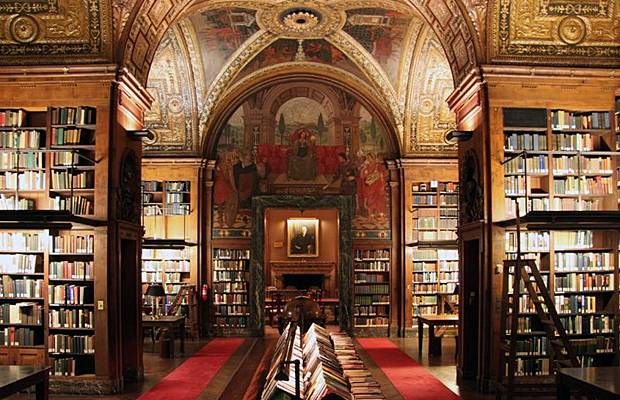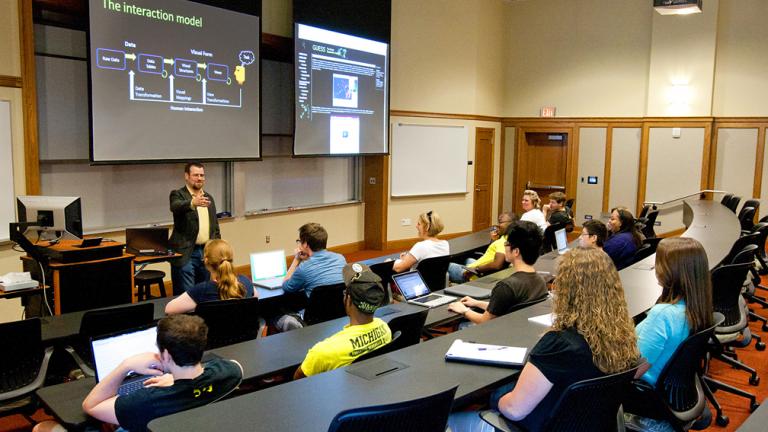 Most professors in the US universities have a strong background of research and years of experience in the industry and academia. The professors enjoy introducing new approaches to teaching and research methodologies and are always encouraging of their students to bring out their best. Through challenging sessions, students gain immense confidence and develop an ability to organize and present arguments without fear. The interactions are both formal and informal, over lunches or coffee, that allow students to form a great bond with their professors and more often than not, these respectable academicians become great mentors to their students.
Well Rounded Personalities
One of the key aspects of the education system in US is that it encourages holistic development of the students. Prime focus is on the prolific development of the students through practical exposure and application based academics.
For Indian students, staying more than 7000 miles away from the homeland, the US provides both a conducive and challenging environment, that makes a student much stronger individual and an extremely independent person. The exposure to the US, one of the most culturally diverse and inclusive societies in the world, along with its vibrant college campuses, is seldom replicated in those of any other countries. The astonishing and intimidating diversity makes students highly adaptable and aware, a few personality traits that later becomes a major asset for being holistically successful in the fast paced, globalized world.