Erudion Education is a promising initiative of the Calance Group, a company that was established in 2004. With a distinct global presence and a strong core value of client focused delivery, Calance runs multiple projects in various fields such as Education, Training, Skills Development, besides IT, E-Governance, and Health Care, with operations across Asia, Europe and the USA.
Erudion Education specializes in working with a niche segment of those high school students from India, who wish to pursue Undergraduate Studies in the US. The company was established with the aim of redefining the overseas admissions counseling process. Erudion strongly believes in providing valuable guidance and further empowering its students/clients to make the right choices for themselves in the pursuit of US higher education.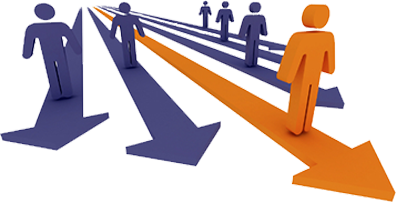 To break the conventional wisdom of studying abroad and create a comprehensive value driven program that maximizes one's potential and helps to get placed in the best fit US Universities.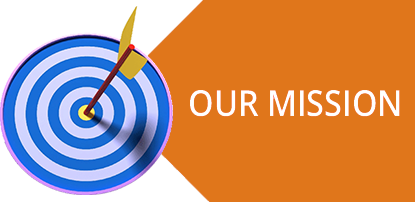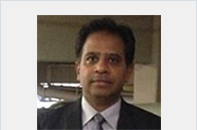 Amit has more than 24 years of experience in system integration, business and technology consulting. In the past, Amit has been the Chairman and MD of Sapient India where he led the company to grow from $40M in revenues to $503M in 2000.
He is a true visionary, extremely passionate and a strong self believer. Since the inception of Calance Corporation in 2004, under Amit's leadership, the company has expanded in multiple technology verticals and has evolved from 0 to 500 employees. Over the years, Calance has also touched close to 1.5 crore people in India through the Skills Development and Educational Training initiatives, among many other.
Vatsala is an extremely passionate and a multifaceted go-getter with more than 13 years of corporate, educational and training experience. In the past, she has worked with prominent American clients such as PNC Bank and UCLA. She has also been with many reputed universities/colleges in India as the Head of their Personality Development Departments. Her experience also includes working with multinationals like Sapient and Inforte across varied domains. She has been always been appreciated for her commitment and excellence in everything she does.
Vatsala has spent a lot of time living and traveling throughout North America in the course of her career. This exposure helped her build a clear understanding of the lifestyle, culture, people and education in the US. In addition, she has several years of experience working with more than 4000 students encouraging them with her workshops and seminars on holistic personality enhancement and career development.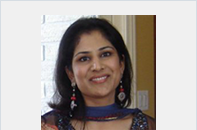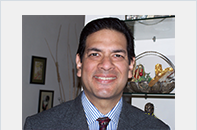 Durjay Puri is a Director and Board Member at Erudion Education Pvt. Ltd. He brings in a combined over 20 years of business professional experiences together with broad network of executives and investors in India to Erudion.
He has been an entrepreneur since 2003, when he started an information technology focused, Public Relations and Direct Marketing consulting firm which had a portfolio of global blue chip clients. He sold the company in 2012.
Previously, Durjay served in senior management positions at Bell Canada Enterprises and Ameritech (USA).
Durjay earned an MBA Degree from Indiana University, USA. He serves as an active member of the IU Alumni Association and is associated with numerous international trade organizations and business forums. He earned a BA (Honors) Degree from Delhi University and completed his schooling at St. Columba's School, New Delhi.
Hitesh has varied exposure in the development space across Co-operative, Government, Social & Corporate organizations. During his work experience spanning over three decades, he worked with leading institutions and projects in Gujarat & Madhya Pradesh mostly as SBU Head or as a CEO. This phase was followed by foray in to corporate world as President/ CEO of various entities in Service, Automobiles, Finance, Food, Capital Goods and IT/ ITES sectors. He has worked extensively on large pan-India e-Governance Projects many of which won National awards for excellence for innovation, farmers' linkages and citizen services.
Associated with CARD as (Hon) Chairman since 2001, Hitesh has been instrumental in strategizing, long term planning and networking. He also has immense experience in delivering Interpersonal Relationship and Capacity Building programs to top level executives in the corporate, government and social sectors. Presently, out of the many roles, Hitesh also heads the e-Governance division at Calance India.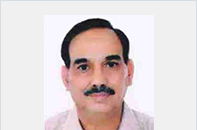 Industry & Community Relations Chief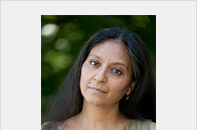 Deepti has over 20 years of rich and diverse experience in corporate, educational and cultural sectors, in India and abroad. She is a senior trainer for self expression, communication, leadership and interpersonal skills development.
A born story-teller, Deepti has a vast experience in writing creative compositions and formulating numerous scripts for theatre, radio and international schools.
Aashima's versatility and competence are well demonstrated throughout her career span of over 6 years. She is highly respected among her students for her dedication and passion in providing them valuable and meaningful guidance in their US admissions process. When it comes to study abroad counseling, she has successfully counseled students to get into top US universities such as Stanford, MIT, UPenn, University of California, University of Texas, and many more.
Her international educational and professional experience gives her an edge in formulating innovative ways of developing her students' overall profiles.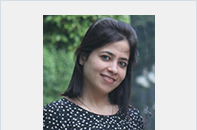 Manager & Advisor – Admissions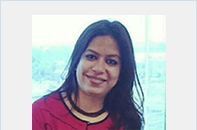 Shruti is the youngest and one of the most important members of the team of abroad education consultants who brings with her bundles of energy, clubbed with positive attitude and eagerness to learn. She is the backbone of the end-to-end counseling services facilitation at Erudion.